May's Seafood Restaurant is dedicated to bringing crab-lovers meals that are out of the ordinary. Be sure not to wear your finest for when you dine with us, you should be prepared for a delicious mess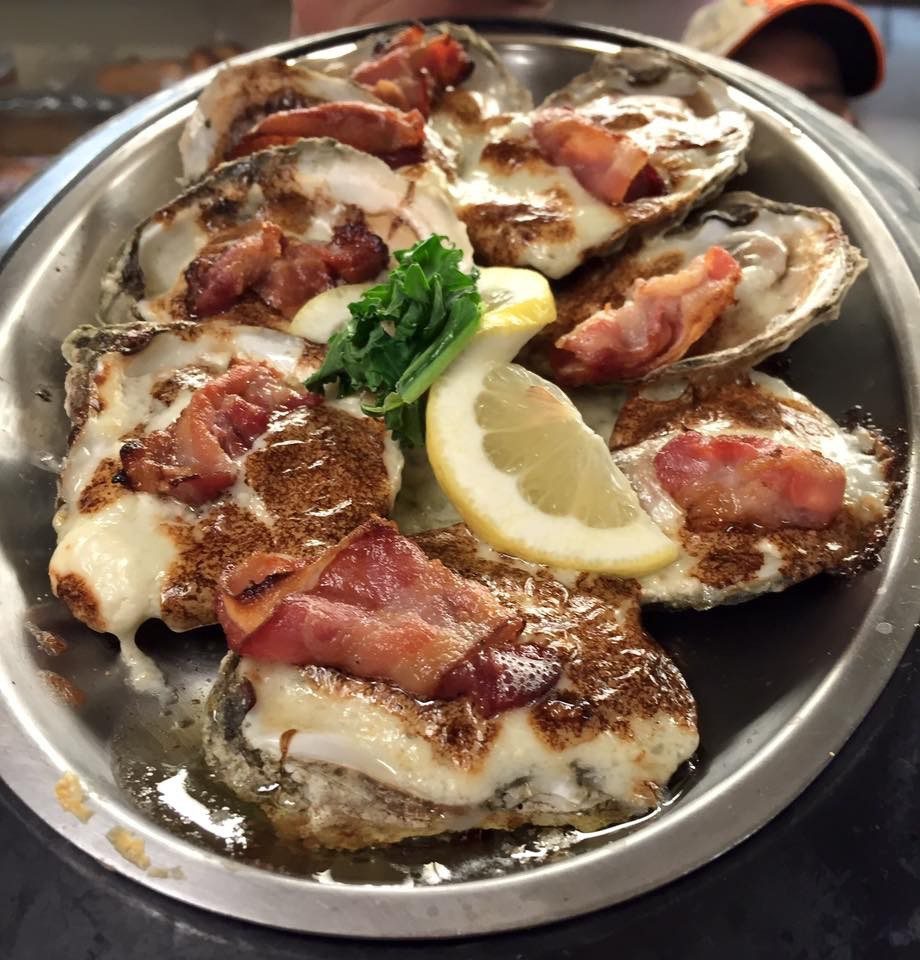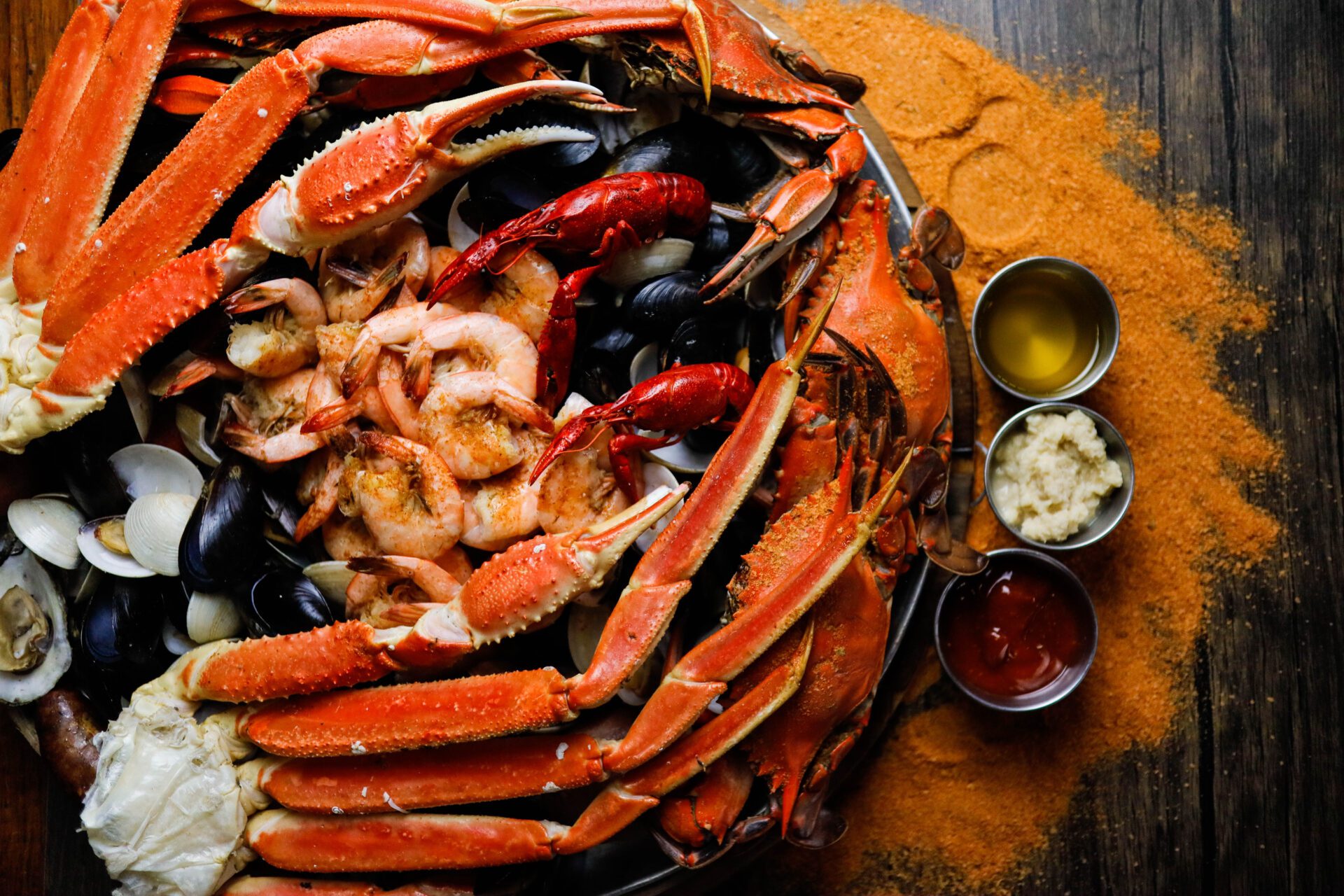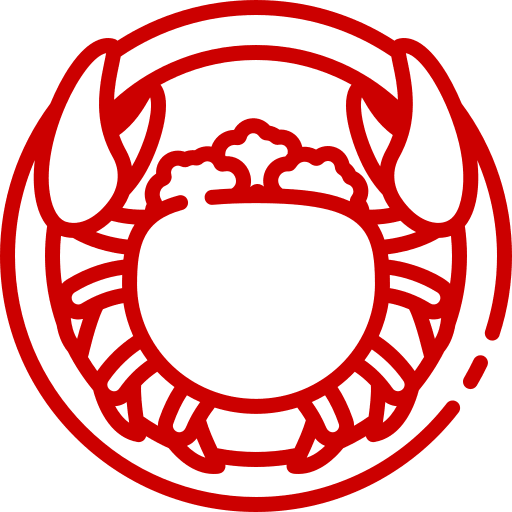 In or Out, We Bring the Seafood to You
At May's Seafood Restaurant, we offer both indoor dining and covered patio outdoor dining. We also do carryout.  We strive to provide you with delicious seafood and a memorable time.   Join
us at 5640 Urbana Pike 
Frederick, MD  21704
May's Seafood Restaurant is all about everything seafood. We strive to provide diners with a homey and comfortable dining experience and a warm and inviting environment. Maryland is known for its supply of crab and seafood, so we make sure to locally source our ingredients. After all, the freshest ingredients yield the tastiest results.
Fair Prices
Our meals are all reasonably priced as we believe quality seafood should be accessible to all. When you dine with us, you don't just get a delicious meal—you get fair prices, special combos, and an experience.
Top-Notch Quality
All our ingredients are locally-sourced, and we make sure to cook our meals to perfection. We never compromise on quality; remember, when you dine with us, you will always dine fine
Authentic Meals
Are you in search of a typical Maryland meal? Look no further; at May's Seafood Restaurant, we make food that brings you a taste of Maryland.
Oyster Shells
May's Seafood Restaurant is a proud and official Oyster Recovery partner! We're all about contributing to the environment and safeguarding native oyster populations in Chesapeake Bay. Bring in your shells today!
Work with Us!
May's Seafood Restaurant is hiring! We believe in equal opportunity and make sure to have no biases during the hiring process. We ensure to recruit and hire applicants for all open positions impartially and without regard to race, color, religion, sex, national origin, marital or veteran status, disability, or any other legally protected status.
May's Gift Cards
Looking for the perfect gift? Why not treat that special someone to a hearty meal from May's Seafood Restaurant? We're now offering gift cards for any dollar amount. What're you waiting for; purchase our gift card and treat that person to some quality seafood.